Podcast: What's New In AccountRight 2015.2?
11th May, 2015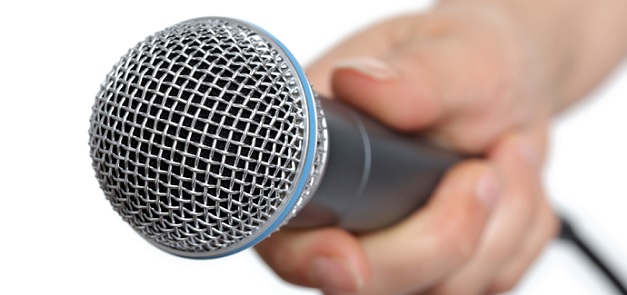 We're always improving our products. The latest update to AccountRight features some changes that will help businesses improve their workflow, and save some time.
In the podcast below, AccountRight Product Manager Dale Dixon summarises the major changes to AccountRight this year, and how businesses can expect to benefit.