Check out an innovative new Add-on Solution: 'GovDirect®'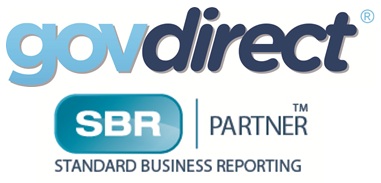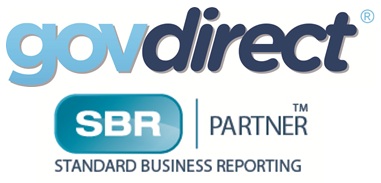 MYOB add-on solutions are third party applications that integrate with the AccountRight product suite. They help users with industry or business specific tasks with the goal of making business life easier. These add-on solutions go through an extensive internal review process to ensure they provide a great client experience.
We have an innovative new solution that SMEs will really benefit from.  GovDirect for MYOB is the most comprehensive way to electronically submit business reporting obligations to Government via Standard Business Reporting (SBR).  It's easy to use, and is aligned with the natural processes used by businesses, bookkeepers and accountants.
GovDirect facilitates reporting to government agencies such as the Australian Tax Office using a single, secure online channel.  The goal is to reduce the complexity and cost of meeting a business' reporting obligations.  You can use this app to manage multiple agencies at the same time with only one login.
With this app, a business can electronically obtain their obligations from the Government, easily pre-fill reports with data directly from their AccountRight files and then electronically lodge the forms & reports: Tax File Number declarations, BAS/IAS variations, PAYG annual report variations and supported payroll tax obligations are available.
GovDirect provides a secure and safe way to lodge SBR obligations with secure SSL encrypted connections while also reducing business risk of overlooking reporting obligations by pre-generating lodgement obligations before the due date.
GovDirect supports monthly/periodic payroll for ACT RO, NSW OSR, Revenue SA, VIC SRO and WA OSR, while QLD OSR supports Monthly/Periodic and Annual/final payroll returns.  Where an Agency allows, this add-on also supports automatic download of payroll obligations, historical lodgements and amendments to existing payroll lodgements, eliminating paper forms and data entry into the ATO Portal.
This will help you to work collaboratively with your own bookkeeper, tax agent, or accountant as they can simply generate a report and save it for a later review and lodgement.
MYOB supported versions of AccountRight up to version 19 (Standard, Plus, Premier and Enterprise) with AccountRight 2012 and AccountRight Live coming soon!
Contact Information:
For further information on GovDirect®, call the GovDirect® team on 1300 780 400; email sales@govdirect.com.au; or visit www.govdirect.com.au