How to stay on top of continuing education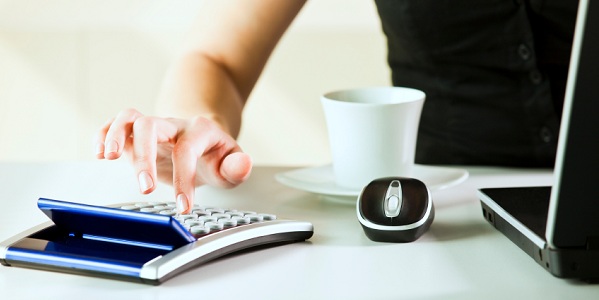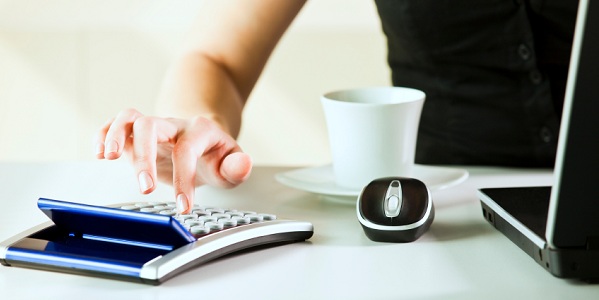 Accountants, as part of their professional obligations, are required to do continuing education every year, which I believe is essential as an accountant and trusted adviser. Continuing education keeps accountants up to date so we can provide the latest tax strategies to our clients and keep them informed on legislative requirements, but what a constant challenge this is. In addition to running a public-practice accounting firm, managing staff and clients, and producing a weekly radio show, I participate in training courses. If I look back at the last six months alone, in addition to the daily reading I do to keep myself in sync with all the changing rules, I believe I have spent about 225 hours in continuing education. What I am learning though—and what I would like to share with you—is how I am efficient with my time in keeping myself educated.  By using information resources and being savvy, I'm getting bang for my buck as far as the time and money invested in education.
The primary resource I use to stay current: social media
Twitter, Facebook, LinkedIn, YouTube, webinars, email newsletter subscriptions and Google Alerts have become my daily sources of information, and with those I have achieved some great time efficiencies.
Twitter is an incredible resource. 140 characters capture the most important part of the message with a reference to the source—it's just awesome. This is the number one resource I use. You can create lists in Twitter in areas you want to keep up to date. I use superannuation, tax and business lists. Within the lists, I add Twitter subscriptions to people or oganisations specialising in areas I'm interested in. I have also been able to Twitter-speak and connect with these people and organisations, who are colleagues in the finance and business industry. It's an easy, quick and effective way of keeping current and networking for my business. I'm also able to retweet relevant information to my followers on Twitter to keep the information flowing, which provides a consistent resource of timely information to my clients.
Facebook provides similar advantages to Twitter, and it tends to be much more visual as you can tag other users and share resources like YouTube, polls, comment threads and chats.  It's another good way to stay in touch with other colleagues, clients and finance and tax institutions like the tax office.
LinkedIn allows you to participate in groups and communities online in the areas you want to keep yourself up to date. The groups and communities are an incredible resource because you can pose questions to the group.  If the group is composed of colleagues in your industry, you have a sounding board to assist you with, say, interpreting or obtaining another opinion on legislation or a tax ruling.
YouTube and webinars are terrific visual and audible methods of keeping yourself current with the latest legislative and compliance changes. The tax office, specialty colleagues in the industry and accounting profession bodies frequently present continuing education content using YouTube and webinars. Webinars allow you to actively participate and ask questions and will also include live-worked examples, which is a great way to learn application of new rules.
Email newsletters and Google Alerts allow you to target and tailor the areas you need to keep yourself current in. I select tax, superannuation, business and accounting as the subject areas in my alerts in Google. Each day, conveniently delivered to my email, is the latest news or legislative changes in these areas as reported by the media and posted on the internet—worldwide. It is the same with newsletters; I tailor my subscriptions. In fact, I use the app store on my tablet to subscribe to industry-specific papers and magazines that I access regularly to update my knowledge.
The methods I have shared with you above are not all recognised by our professional accounting bodies as legitimate continued professional education (CPE). Only webinars supplied by registered education bodies attract recognised CPE points, and you normally have to pay for these so there is still a requirement to invest in courses and conferences. However, it's much easier to supplement your knowledge base with with social media. You can stay on top of the changes, and that benefits me and my clients.