Control your financial mess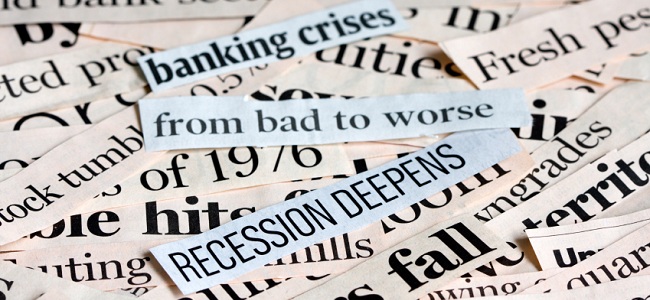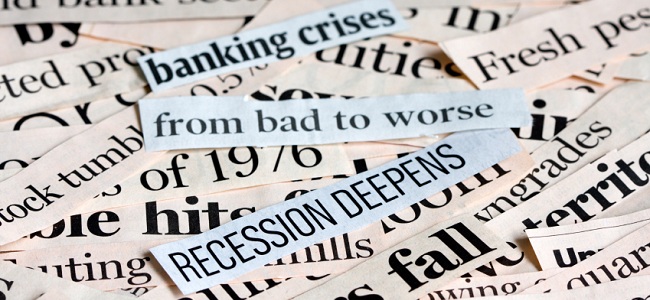 Last year a banking contact referred me to a business that was in what can only be described as a total financial mess. Although their accountant was preparing their GST returns, she never went to meet them and hadn't helped beyond that. Things were dire.
This is some of what I found:
The client was borrowing heavily, not just from the bank, but from suppliers too. They were over their borrowing limit and very late in paying their creditors.
They didn't know what they owed their suppliers or even whether they should pay them because they never checked the bills against goods and services received.
They had no idea what their customers owed and couldn't produce a customer statement, so they had tens of thousands of dollars unnecessarily tied up in Accounts Receivable.
They were late invoicing and sometimes forgot to invoice the customer altogether, as they had no systems to capture everything that needed to be invoiced.
Invoices were produced manually, and there was no database of customers and suppliers.
They did not know what inventory they held and often committed to sell the same inventory to different customers, much to their subsequent embarrassment. They also ran out of stock frequently, as they were never in a position to re-order stock in time.
The payroll was a disaster with no proper records of leave or sick pay; they had very unhappy staff.
Now after 30 years in business, I was wary of getting involved in circumstances such as these, but the business owners were a lovely family—and the core business was sound—so after discussing the current situation and the future prospects of the business, I decided to help.
In a smaller business there's often an easy, tried and tested, off the shelf solution which even the smallest business can afford called MYOB AccountRight Plus. This fantastic software can track time spent and reimbursements, invoice your customers, produce statements, manage your suppliers, run your payroll, manage your inventory, keep all your customer and supplier details safely and much more. MYOB has also released a cloud version of this called AccountRight Live last year.
So I bought them AccountRight Plus, sat down with them to work out an implementation timetable, which included importing all the customer, supplier and inventory details. We set a date three months in advance to go live, and then I trained them on how it all works.
It went like clockwork. All of a sudden they could print off a list of Aged Receivables to chase; they knew exactly what to pay on the 20th, and knew exactly what inventory they were holding. They saved huge amounts of time invoicing their customers (no more laborious writing out by hand, e.g., bank account number, the same old details on our sales invoices) and could produce statements in a flash. Invoices were issued more promptly and—unlike before—never missed. I also helped them prepare a budget and imported it into MYOB so we could monitor their expenses and break-even point together.
They found that they had lost control of their inventory, which had increased by over $50,000 (that was one reason why they had no cash). They got rid of the customers who always paid late. And, as a bonus, at a click of the mouse they could run off a monthly Profit and Loss report, which (unlike the previous accountant's reports) included the AR's, the 20ths and the inventory, which told them with about 90% accuracy whether they were making any money or not.
The end result over time? A $75,000 reduction in bank borrowing and a $25,000 improvement in profits, together with a lot less stress and more time to work on the other important areas of the business, like marketing and improving customer service.
More often than not, I find it is a perception issue. If you start to talk about systems, business owners think it is going to be complex or too expensive, but that's not the case at all. With good systems, you'll save bundles of time, do things the same way each and every time, greatly improve your efficiency, provide a much better service to your customers AND make more money.
When was the last time you looked at your systems? Make a New Year's resolution to get an external review of your systems arranged. Why make business life more difficult than it needs to be?