Business continuity planning: How will you keep the lights on?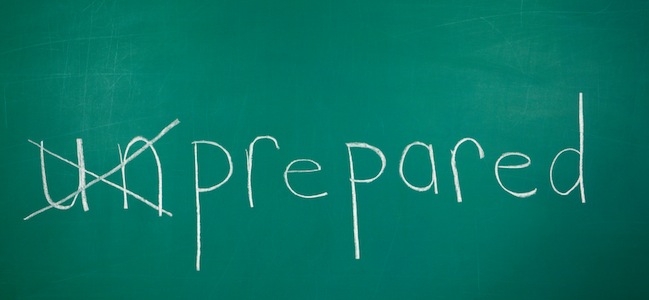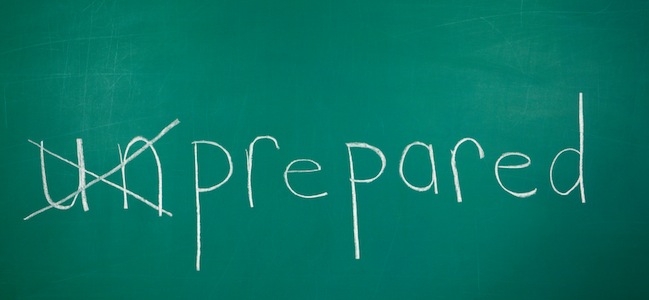 How would you keep your business up and running in times of trouble?
Planning for a disaster means expecting the unexpected. Many businesses backup their important data in case of a tech disaster, but data loss is not the only threat to your business. What else are you reliant on?
How would the business cope if you couldn't access your premises and equipment? Anything from a fire, flood or natural disaster to a gas leak or security scare could leave you standing on the footpath. You might lose access to your office for an hour, a day, a week or perhaps much longer.
Alternatively, what if staff couldn't make it to the office due to a public transport strike, public health scare or civil unrest? Such things aren't far-fetched—the federal government takes health threats seriously enough that it's published an Influenza Pandemic guide for Australian business.
Individually such threats might seem unlikely, but together they present a significant risk. Don't make the mistake of thinking such concerns only apply to big businesses. If your business can't afford to close the doors, you need to give some thought to business continuity.
Developing a business continuity plan involves playing Devil's Advocate. The first step is to establish your mission-critical processes and resources. Remember, these might include external providers and services.
Ask yourself; what would be the easiest way to cripple your business? What if a burst water pipe damaged stock, destroyed equipment and rendered the premises unusable? What if a key staff member quit unexpectedly or, heaven forbid, were hit by a bus? Perhaps a jackhammer might cut all office communications. Maybe a key supplier or customer could go out of business or experience industrial action. Perhaps a service provider could suffer a major outage. You'll be surprised at how many potential threats you discover.
Now ask yourself which incidents would simply be an inconvenience and which would see your business grind to a halt. What would be the impact of such downtime? Lost stock? Lost revenue? Lost customers? What is covered by your insurance and what isn't? Would an insurance payment alone be enough to get the business back on its feet?
Once you've identified your business' points of vulnerability and the potential consequences of a disaster, the next step is to assess the threats. How likely are such events to occur? How devastating would they be? How difficult would it be to recover, and meantime how would you cope?
At this point it should become clear which are the most credible immediate and long-term threats to your business. Now you need to develop a business continuity plan—a Plan B to help keep the business up and running should such a disaster strike. Now is also the time to consider ways to mitigate such disasters. Some major threats might be easy to reduce or eliminate now that you've recognised them. It's also important to regularly review your business continuity plan to allow for changing circumstances.
Developing a business continuity plan might seem like a hassle, but not as much as the hassle of trying to survive a disaster unprepared. If you've considered the potential impact of a business disaster, you'll have an idea of what you can afford to spend in order to survive one.
Adam Turner – Freelance Technology Journalist