Building an audience for your Facebook Page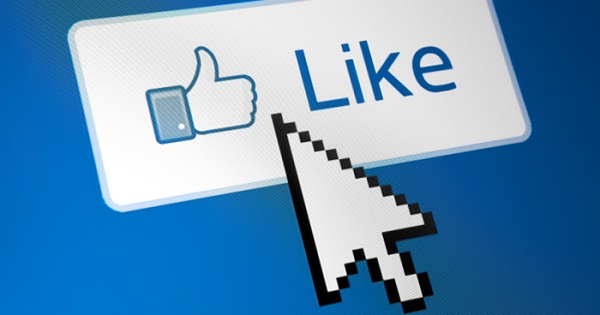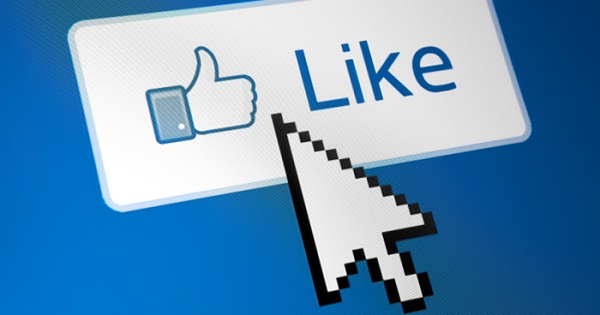 This is the second in a series of three posts on creating a successful Facebook Page.
In my last post I covered a few key points on what a Facebook Page is and the things you need to consider before launching your Facebook Page. In this post I will explore techniques for building content your audience will like and growing a community.
Creating compelling content
Have you noticed that it is your closest friends who are present on the timeline on your Facebook homepage? How does Facebook know who your closest friends are? It knows via the EdgeRank algorithm. Edgerank surmises that the people whose updates and pictures you either Like or comment on the most are the people you care most about. The same goes for Facebook Pages. If the content you are creating isn't compelling or driving engagement with your community, Edgerank will assume the user doesn't value it and thus won't publish it in their timeline. Below are five quick tips for creating compelling content:
Use the 80/20 rule: Your content should be only 20 percent at most about you and your products. Think first about value you can add to the community, not about what you want to sell or market.
Create content categories: Look at your favourite industry trade magazine, and note all the different content sections that exist. There is likely news sections, how-to sections, case study sections, product sections, and photo sections. Your Facebook Page should also have categories. Use your trade magazine as a good model on how you should be shaping your content.
Schedule your updates: The time of day you post your Facebook Page updates can have a large impact on their effectiveness. Review your Facebook Insights analytics panel to identify the times you get most engagement. Use a content management system like HootSuite to schedule your updates and trial periods out of business hours and on weekends.
The power of the image: If you have Facebook on your smartphone, load it up and scroll through your Facebook Timeline. Note how the updates with images, especially good images, are the ones you pay most attention to. If you don't get your images right, your text may not be noticed. A picture tells a thousand words, as they say.
Building an audience
The old adage build it and they will come has never been more untrue. Facebook is a busy place with a lot of people vying for your target audience's attention. Also, it isn't just your existing business competitors you are competing with. When it comes to Facebook, you are competing with videos of cute babies and photos from a drunken buck's party. But never fear; below are four tips that should see your community growing:
Facebook advertising: The most effective way to build an audience in Facebook is via Facebook advertising. You can select from a range of ads that will either help you grow your Facebook community, share select content with your community or communicate with the friends of your community page. The best thing about Facebook advertising is that it can be incredibly targeted and can cost you as little as $100 a month. To learn more about Facebook advertising check out the tonne of resources Facebook has created.
Facebook competitions and applications: Facebook competitions and giveaways can be effective ways to grow an audience on Facebook. You will need to run the competition within a Facebook tab, not just via your Facebook timeline. Wildfire is a fairly simple to use application I have used in the past to run competitions. Keep in mind that you should use competitions in moderation. You want people joining your page to engage with your content, not just because they can win something. Details on Facebook competitions and the terms and conditions that accompany them can be found here.
Create a reason to join your Facebook Page: Make sure there is a reason for being part of your community. Deliver your community discounts, early product information, special offers or information they wouldn't normally have access to. Nobody wants to just hear about your new services and products.
Spread word about your Facebook Page via additional platforms: Share the fact you have a Facebook presence on your company website, product packaging, marketing materials and at POS in your store or office. Make sure you clearly state what benefits they will receive for Liking your page.
I could go on, but Facebook is a bit like riding a bike. The best way to learn is by trying it for yourself.
Stay tuned for my next post on evaluating your efforts on Facebook.